2000+ enrolment | 35 topics | 4 courses
Ambrose Kibuuka Mukiibi is a Human Performance Systems specialist in – the art and science of bringing out the best in people. He is a Careers and Education consultant with over 20 years of practice in the field of higher education as a university teacher, pedagogy specialist and policy maker in top-most boardrooms of universities.
* Subscribe and get updates in your mail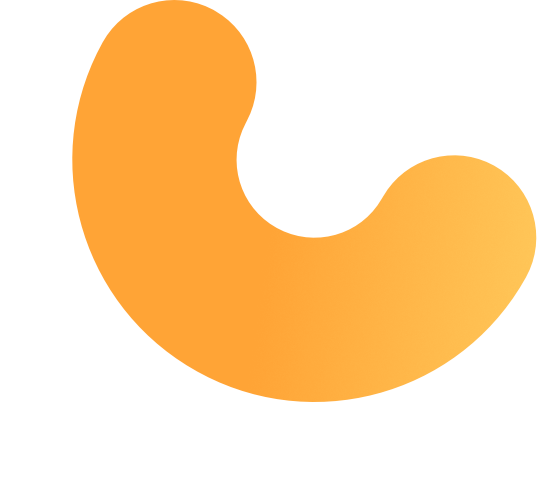 Learn from The Director for innovation and creativity Management
"The University Degree is severely overrated and underestimated at the same time". (Ambrose Kibuuka Mukiibi)
After University, What Next?
Supercharging Youth Employability Value
Teaching Deep Without Teaching Hard
Get access to most wanted courses.
Get instant access to over 2500 online courses.
Join 560,000 Students enrolled in the site.
What my
Students say about.
my teaching style.
A must for trainers

There are many variations of passages of Lorem Ipsum available, but the majority have suffered alteration in some form, by injected humour, or randomised words which don't look even slightly...Read more

Great platform for low cost courses

There are many variations of passages of Lorem Ipsum available, but the majority have suffered alteration in some form, by injected humour, or randomised words which don't look even slightly...Read more

Quality hands on training tool

There are many variations of passages of Lorem Ipsum available, but the majority have suffered alteration in some form, by injected humour, or randomised words which don't look even slightly...Read more